Well, boring as it is, it is what I've been up to lately. Here's my latest fencing style. I disassemble my existing four rail, which is in tatters. Replace any posts that need it, then hang 36" welded wire on the posts and replace the top and bottom rails, and the batten. It's great for me, lambs can't get through, the top rail keeps the cows from pushing down the wire. My rails are mostly shot so this way I only need half of the existing ones to be useable, and I can usually pull that off. The wire itself is only $0.50/ft., so if I can get away without buying other materials, it's fairly affordable.
Today's section, and my helpers....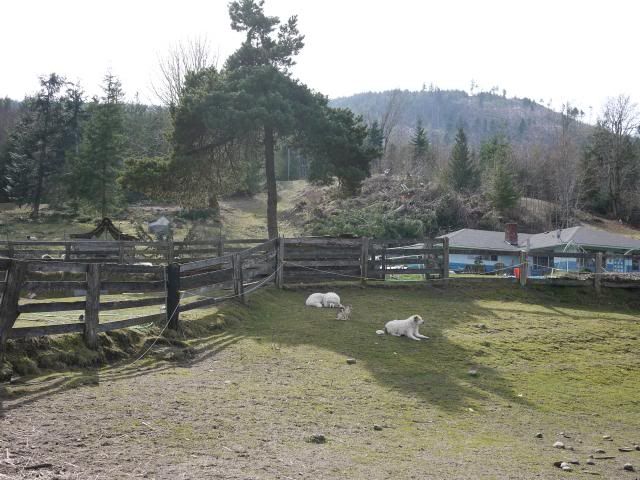 Dis-assembly. This is actually the most work. There are SO MANY nails in those old boards and if I don't carefully pull each one, the boards get torn apart and I can't use them.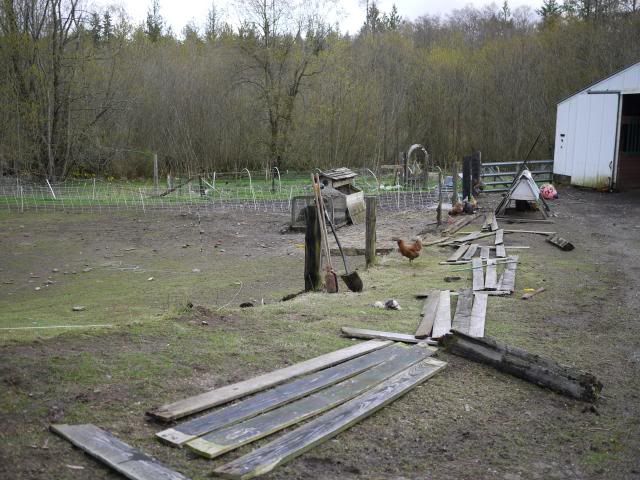 Sometimes there's just not much board left. I use 'em anyway...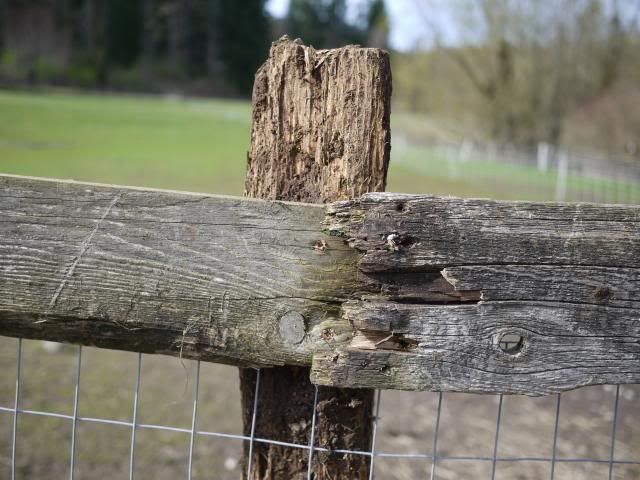 Coming together...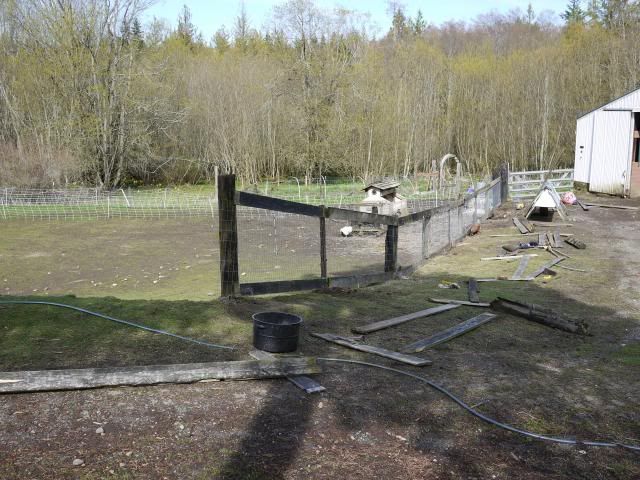 Done!