I came home from work yesterday to find another doe had 5 more babies. This puts me up to 16.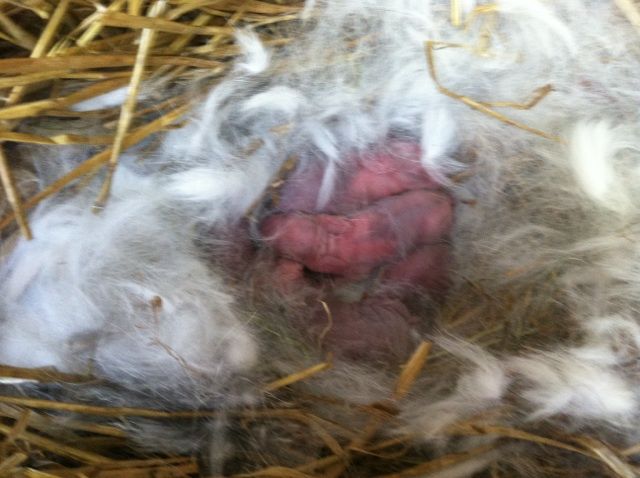 This prompted me to get off my duff and get to work on a rabbit tractor.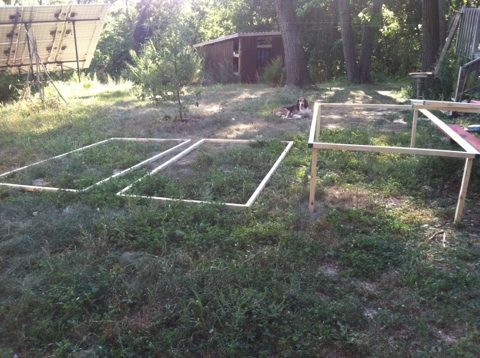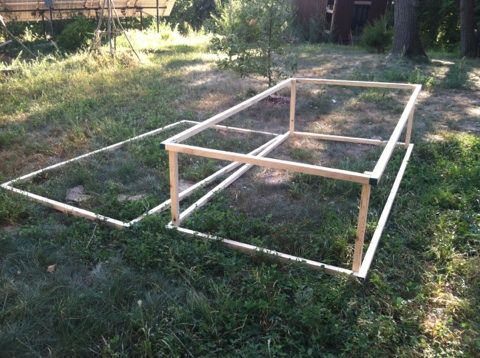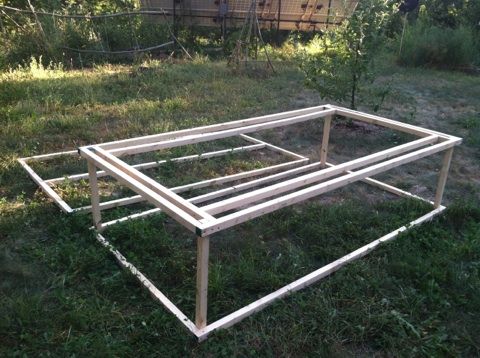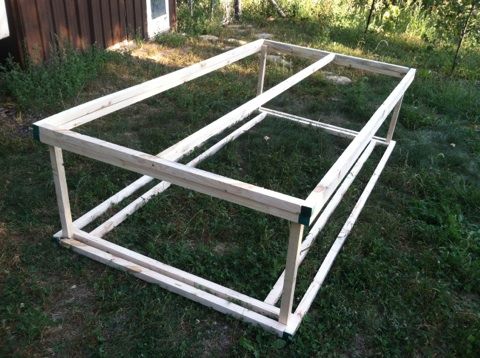 I'm planning to get some hardware cloth on it after work tonight and put a little tin on one end for cover. After that all the young ones and recently bred does can go in there to move around the yard and mow my grass, while just the buck, and expecting and new mothers will go in the smaller cages. That's the plan anyway, until it snows that is.